A hacker in an unnamed Middle Eastern country accidentally starts a revolution, with a little help from djinn.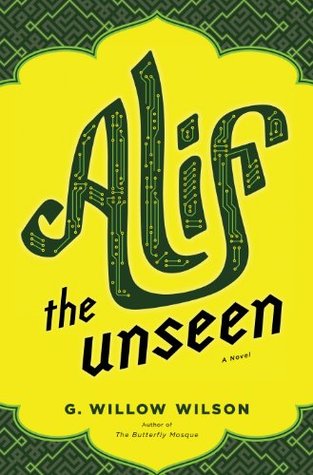 Grove Press, 2012, 320 pages

Alif has encountered three strokes of bad luck. The aristocratic woman he loves has jilted him, leaving him with only a mysterious book of fairytales. The state censorship apparatus of the emirate where he lives has broken into his computer, compromising his business providing online freedom for clients across the Islamic world. And now the security police have shown up at his door. But when Alif goes underground, he will encounter a menagerie of mythical creatures and end up on a mad dash through faith, myth, cyberspace, love, and revolution.

A more optimistic, fantasy-tinged version of the Arab Spring.
---
My complete list of book reviews.