Mods, please delete this post if it's considered inappropriate.

I run a book blog here on lj, and since we just hit our four-year bloggiversary, figured it was a good time to celebrate by giving stuff away. As such, we have an awesome prize pack filled with goodies, including four books: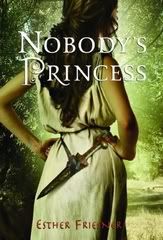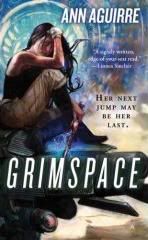 More prizes get added to the pile with more entries.

How do you enter? Well, you could click here to find out more details, or if you just wanted to see what else is in the prize pack of awesome.