I told you I would be better about this!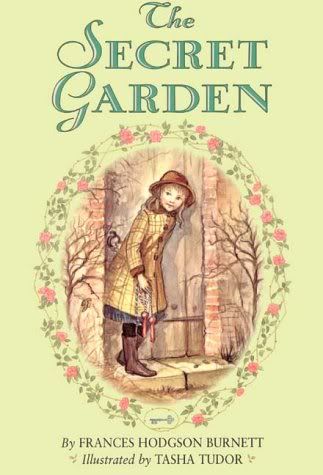 Title:
The Secret Garden
by Frances Hodgson Burnett
Rating:
4/5
Pages:
288
Genre:
Children's Literature
Summary (off Goodreads):
After the death of her parents, Mary is brought back from India as a forlorn and unwanted child, to live in her uncle's great lonely house on the moors. Then one day she discovers the key to a secret garden and, like magic, her life begins to brighten in so many ways.

Review:

(

Collapse

)



You can read this review and all others at
im_writing
or my
Goodreads account.
Books so far this year:
35/75
Currently Reading:
The Girl with the Dragon Tattoo
by Stieg Larsson and
A Lion Among Men
by Gregory Maguire